Handmade shave brushes are my specialty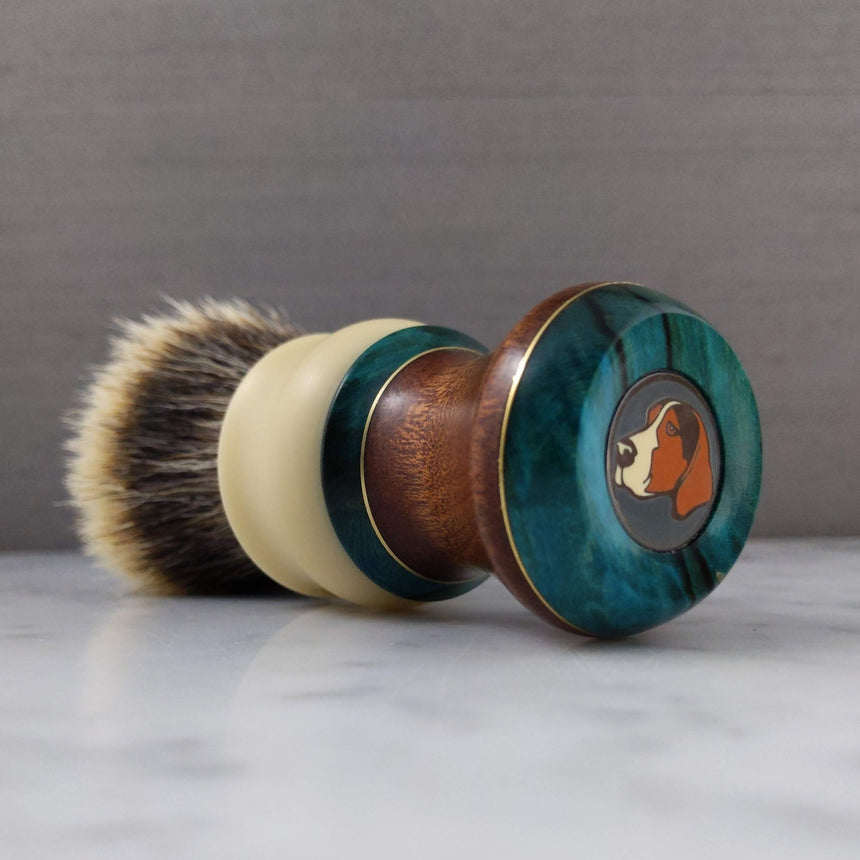 Support the Trades Collection
Show your love for the men and women who keep our country running.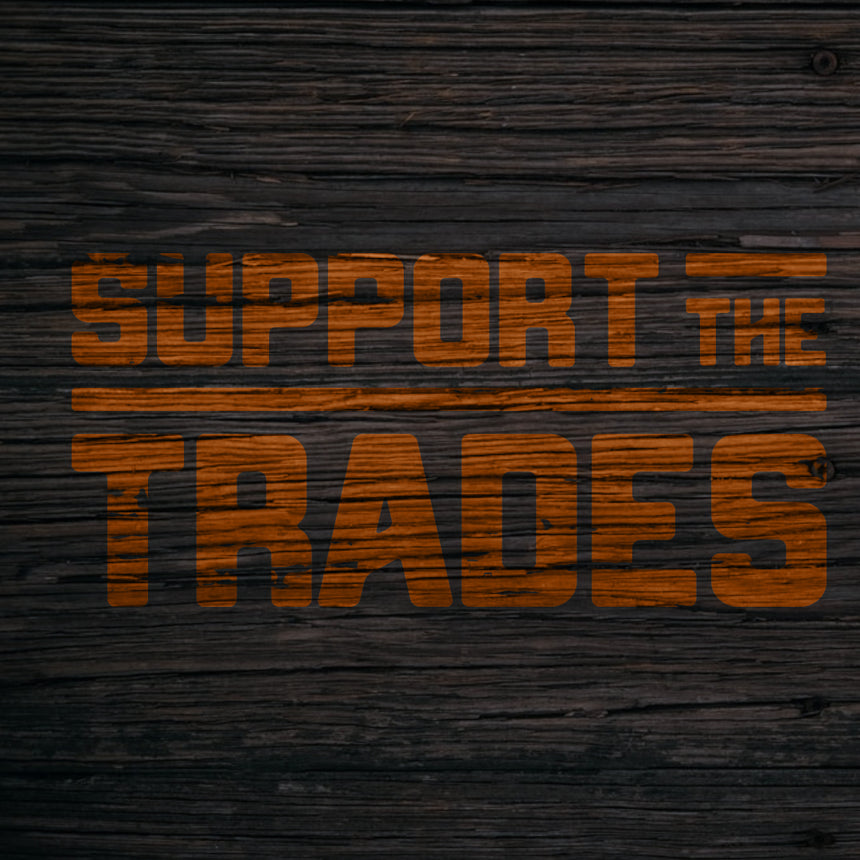 Apparel, gift cards, and other stuff you could totally live without.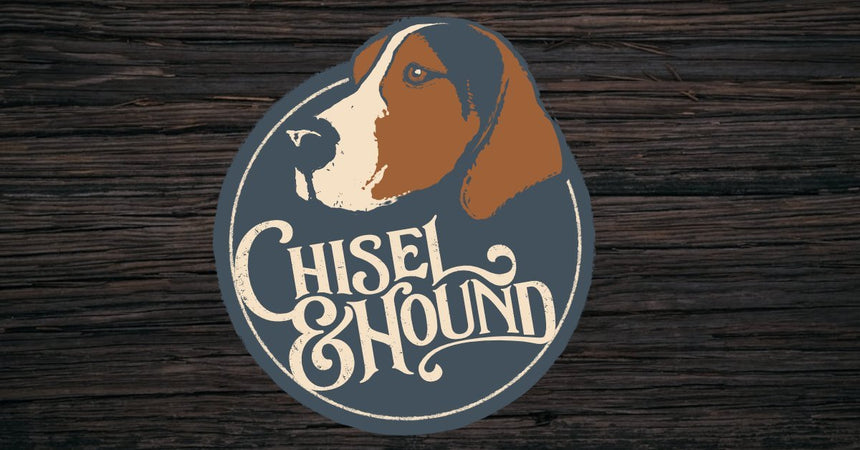 v22 Fanchurian Knot
$65.00
We haven't changed the specs for this badger knot since the release of V5. Still, variances in hair from batch to batch leads to unique shaving experiences.
As expected, these knots are incredibly dense, with pillowy soft tips and excellent backbone. The tips are minimally treated with no hint of sliminess. If you've tried previous batches of the Fanchurian, you know that these are the hallmarks of this well established line of knots.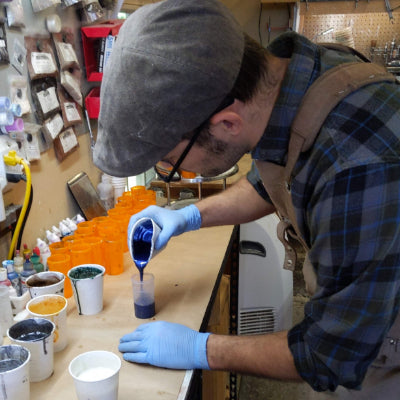 Hand Poured
My resin and hybrid handles are all prepared by me.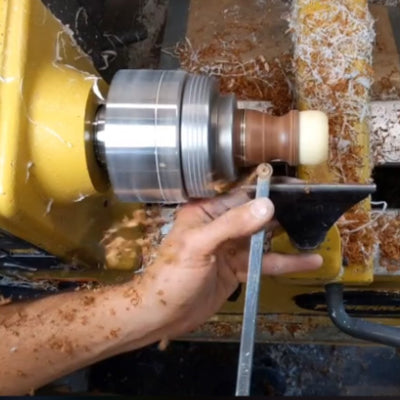 Hand Turned
I cut my shapes on a wood lathe - each one is unique.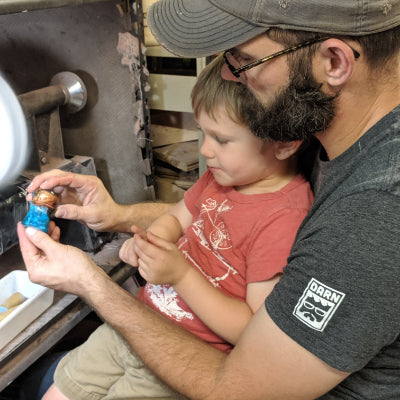 Handed Down
Each Chisel & Hound product is built to last.